Old Iron - Lupus Metallorum 12"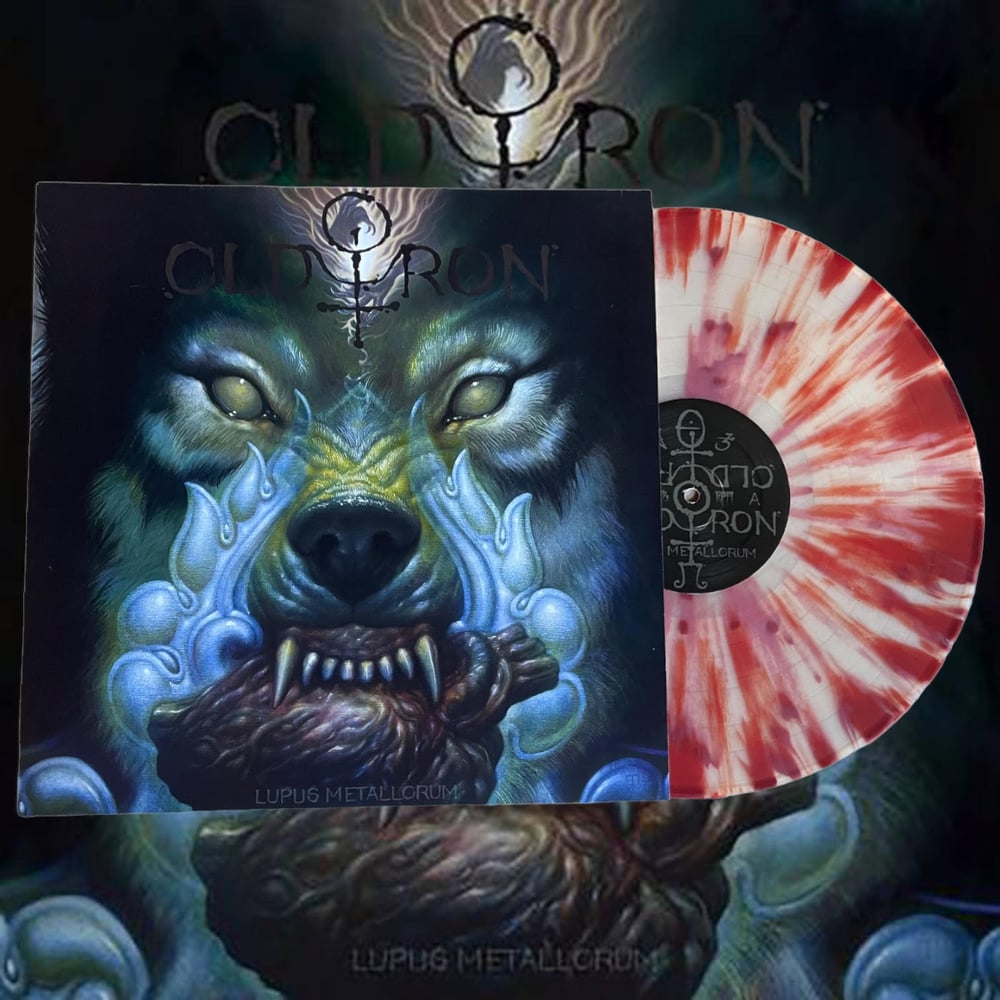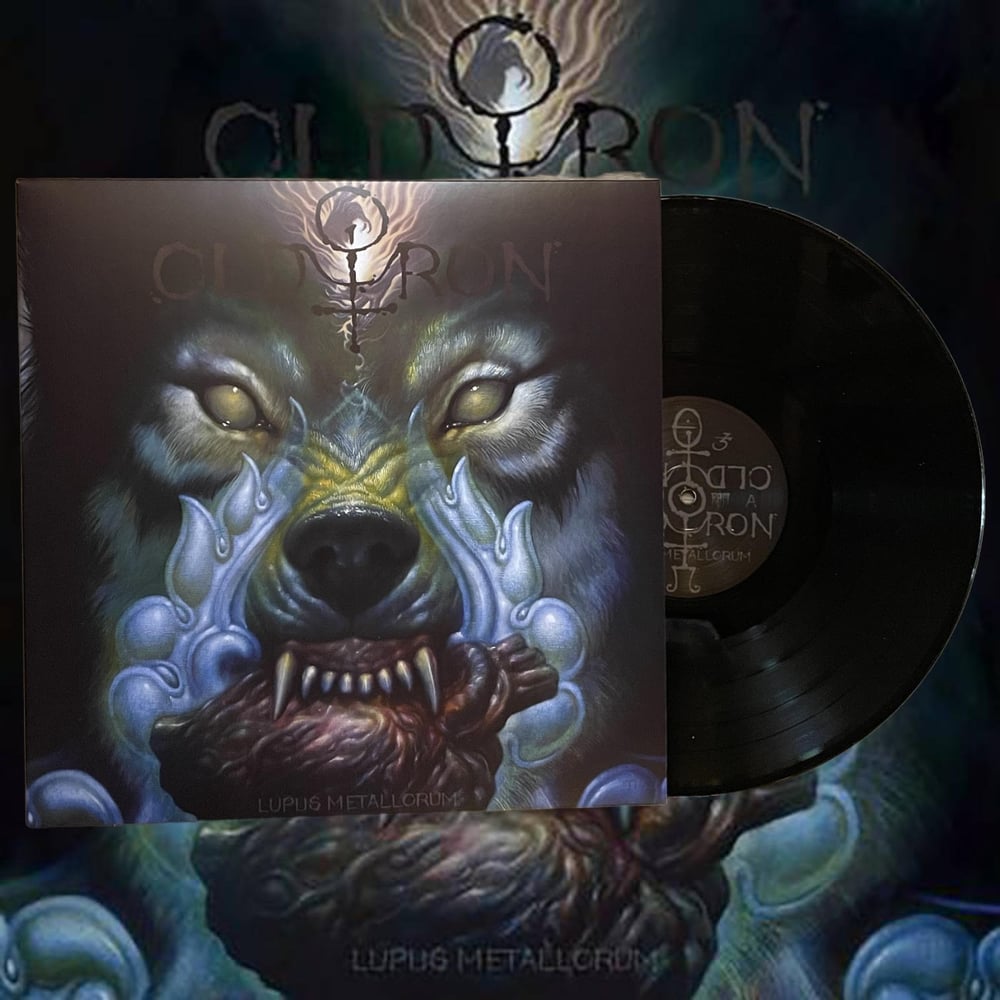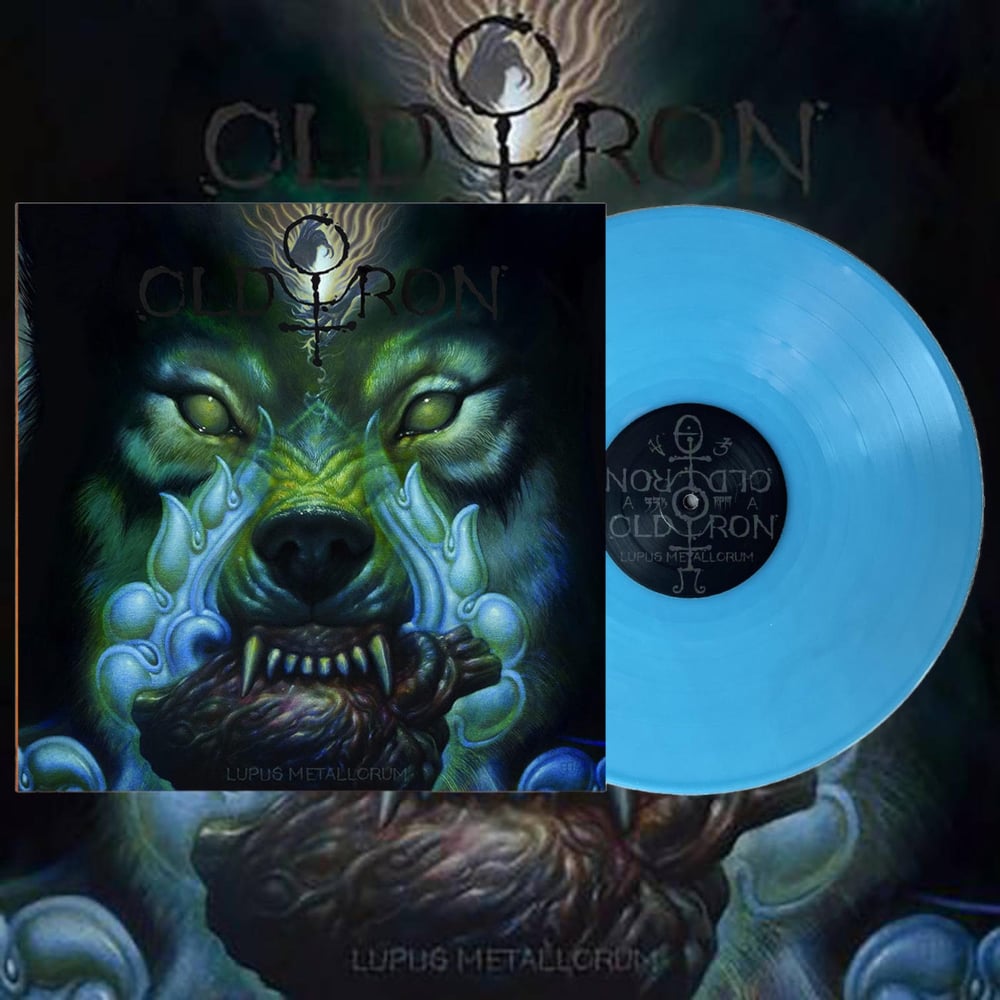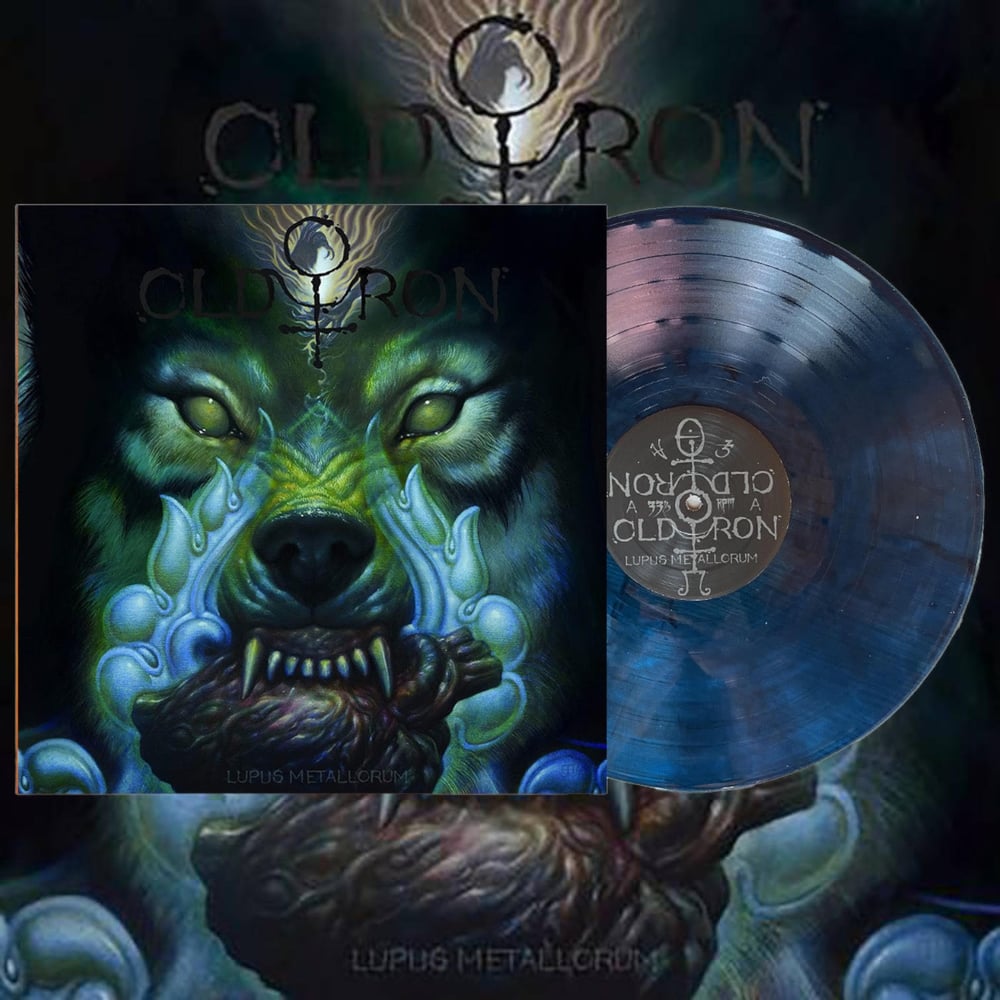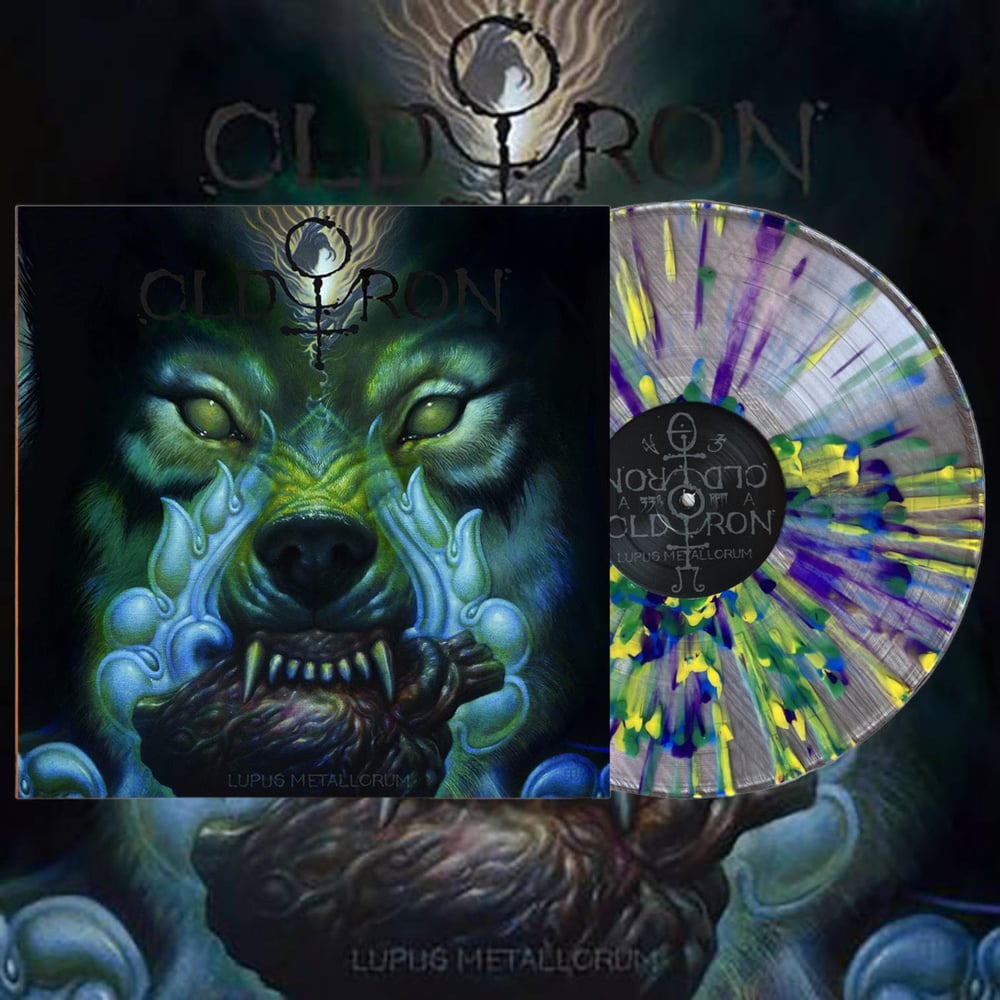 The tritone—also known as "the Devil's interval"—is a pairing of notes that are three whole steps apart. It's simply an interval between two frequencies, but for whatever reason, the human brain translates that pairing as sounding evil. Western composers avoided the note combination for centuries. The church frowned upon its use. It's strange that two notes could elicit such negative reactions. But this is part of the magic of music—that certain combinations of frequencies trigger specific human emotions. We take for granted that every musician is tapping into some ancient wizardry, practicing some mysterious art we don't fully understand. Seattle's amplifier-worship dirge trio Old Iron certainly don't shy away from the tritone or any other malicious note combination, and their explorations of the emotional implications of dissonance run parallel to their navigation of altered states and archaic sciences.

Lupus Metallorum is the sophomore album by Old Iron. From the opening riff of "Friday Glendale", the precedent is set for the trio's no-frills combination of ruthless noise rock and bottom-heavy sludge. Old Iron's weighty riffs and malevolent stomp tap into the same adrenaline-producing frequency as a battle cry, with guitarist/vocalist Jesse Roberts' howl summoning the same primitive visceral response as the Western Huns' harrowing call-to-arms. If Roberts and his cohorts Jerad Shealey (bass) and Trent McIntyre (drums) were merely interested in using their tactics as a study in Pavlovian conditioning, Lupus Metallorum would succeed in making us salivating over their riffs. But Roberts is more interested in other aspects of behavior sciences and scientific approach. "There was never any intended theme," Roberts says of the muse behind Old Iron's music, "but in hindsight half of the songs were inspired by experiences I've had with ayahuasca and DMT." Rock music and psychoactive drugs have always played well together, yet in an age where chemical enhancement of music seems reduced to stoned lethargy and molly-induced bump-and-grind, Old Iron's combination of doomsday riffage and high-grade hallucinogens aims for a far more traumatizing experience, as is evident in the cataclysmic rise-and-fall of the ayahuasca-referencing climax "Banisteriopsis Caapi".

But Old Iron's fascination with the mystical sciences doesn't end with the Devil's interval and psychedelics. Lupus Metallorum translates to "grey wolf" and references the alchemic term for antimony, a chemical element once known as "monk-killer." Drawing such sinister ties to metal is only fitting for a band like Old Iron, and the title track's crushing chords, mauling drum patterns, and throbbing bass only further cement the band's malignant intentions.

Engineered and produced by Matt Bayles (Mastodon, ISIS, The Sword) at Red Room Studios in Seattle WA, Lupus Metallorum captures the full weight of a band whose megalithic sound had previously best been experienced live and in the flesh. Satanik Royalty Records is proud to re-release the album on vinyl in 2022, with tour dates to follow.