Izthmi - Leaving This World, Leaving It All Behind 12"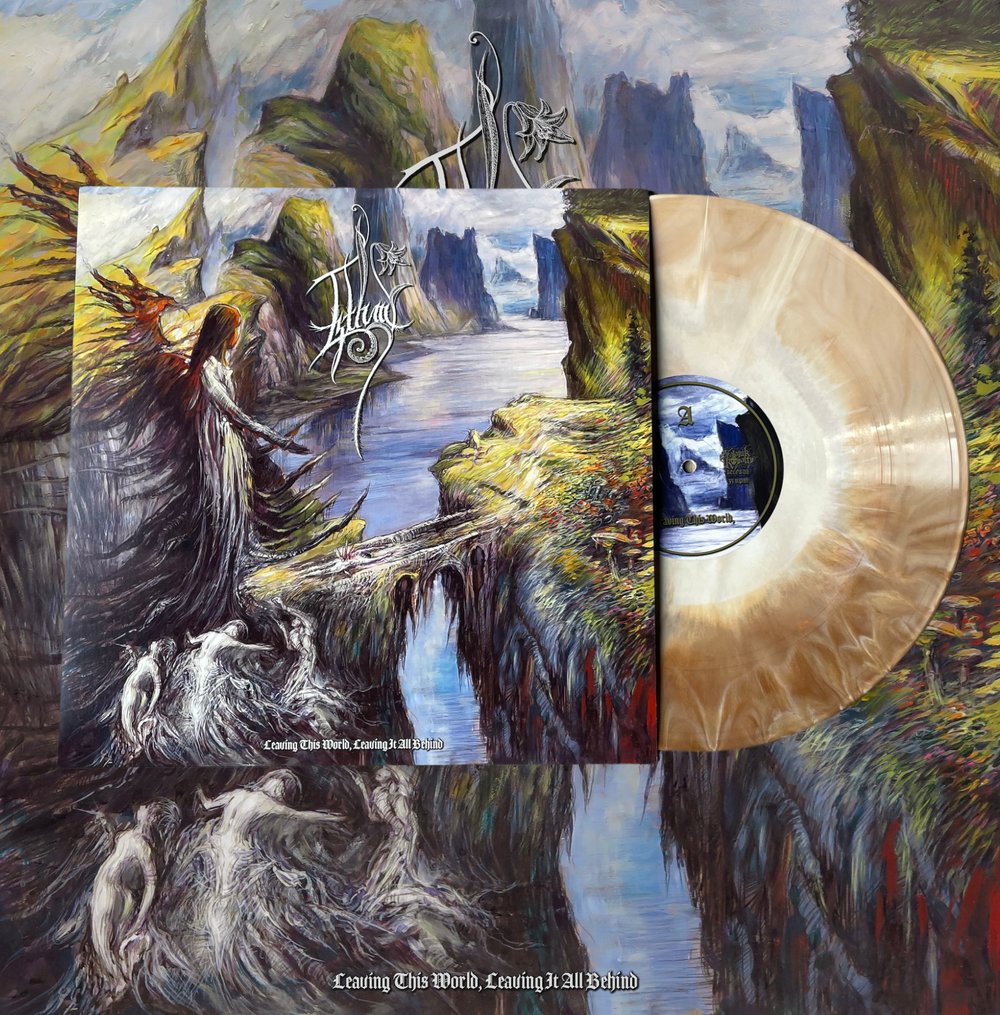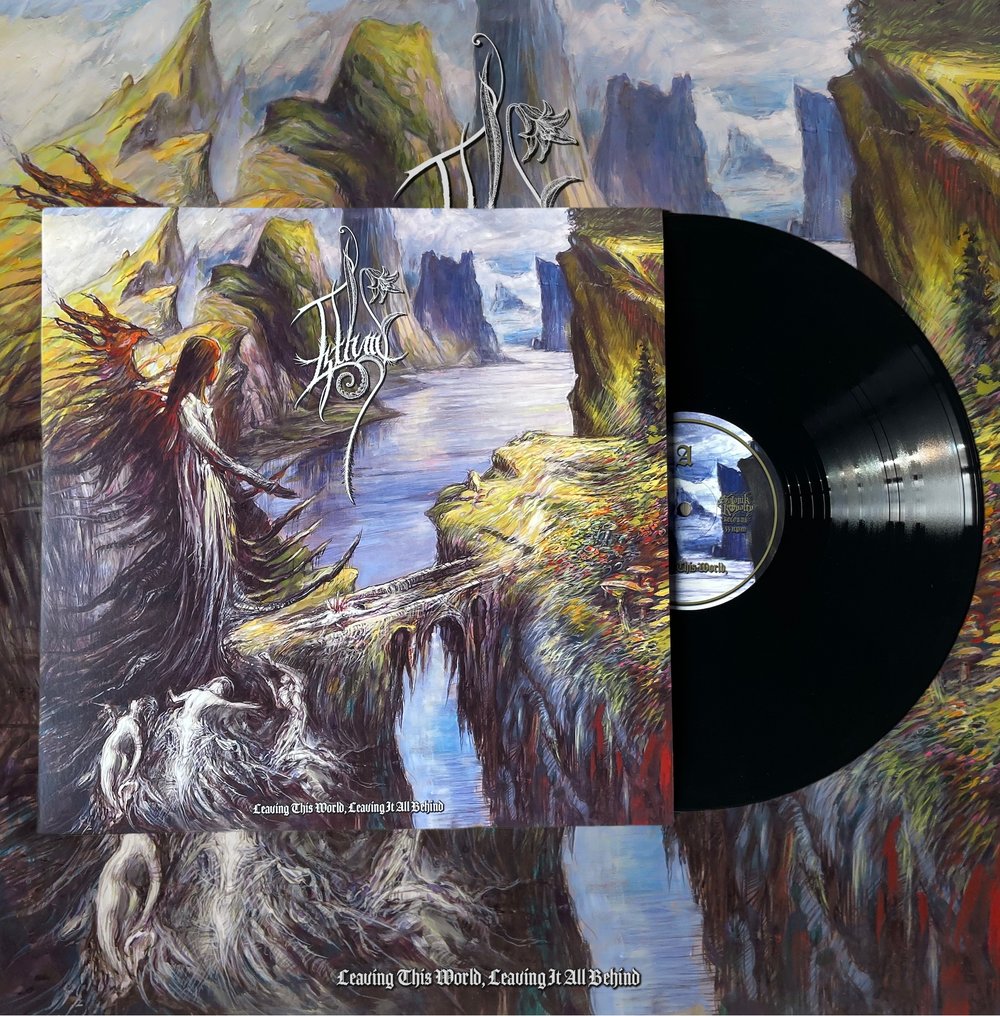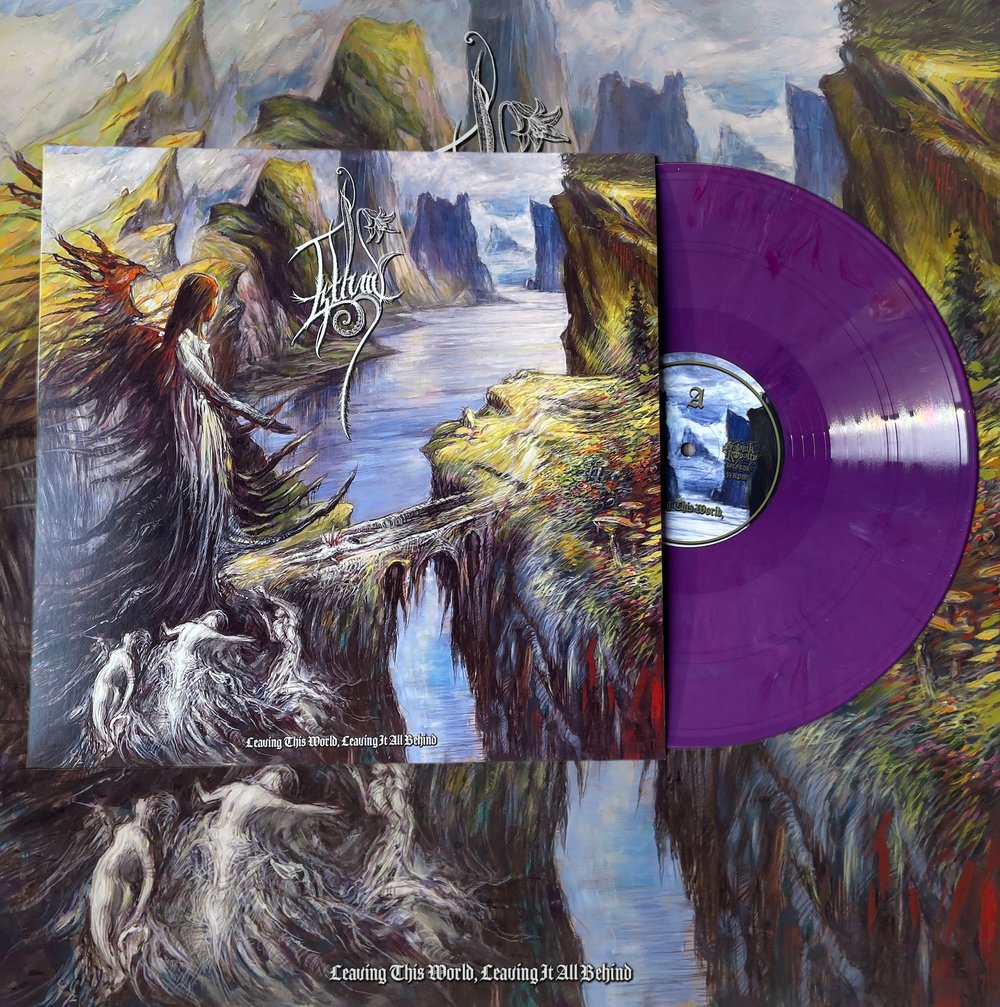 Izthmi is an amalgamation of mainly progressive black metal and doom, although with no fear of other influences creeping in.
In 2016, a shared passion for atmospheric black metal drove founding members Autumn Day and Nolan Head to begin writing music for the band that would eventually become Izthmi. As time went on, they eventually completed their lineup with Jakob Keizer, Brett Tomsett, and Gabe Kangas, forming the quintet that is the band today.
Their previous album, "The Arrows Of Our Ways", explores the journey of self-realization through the confines of social struggle that many of us experience today.
Love is the truth.